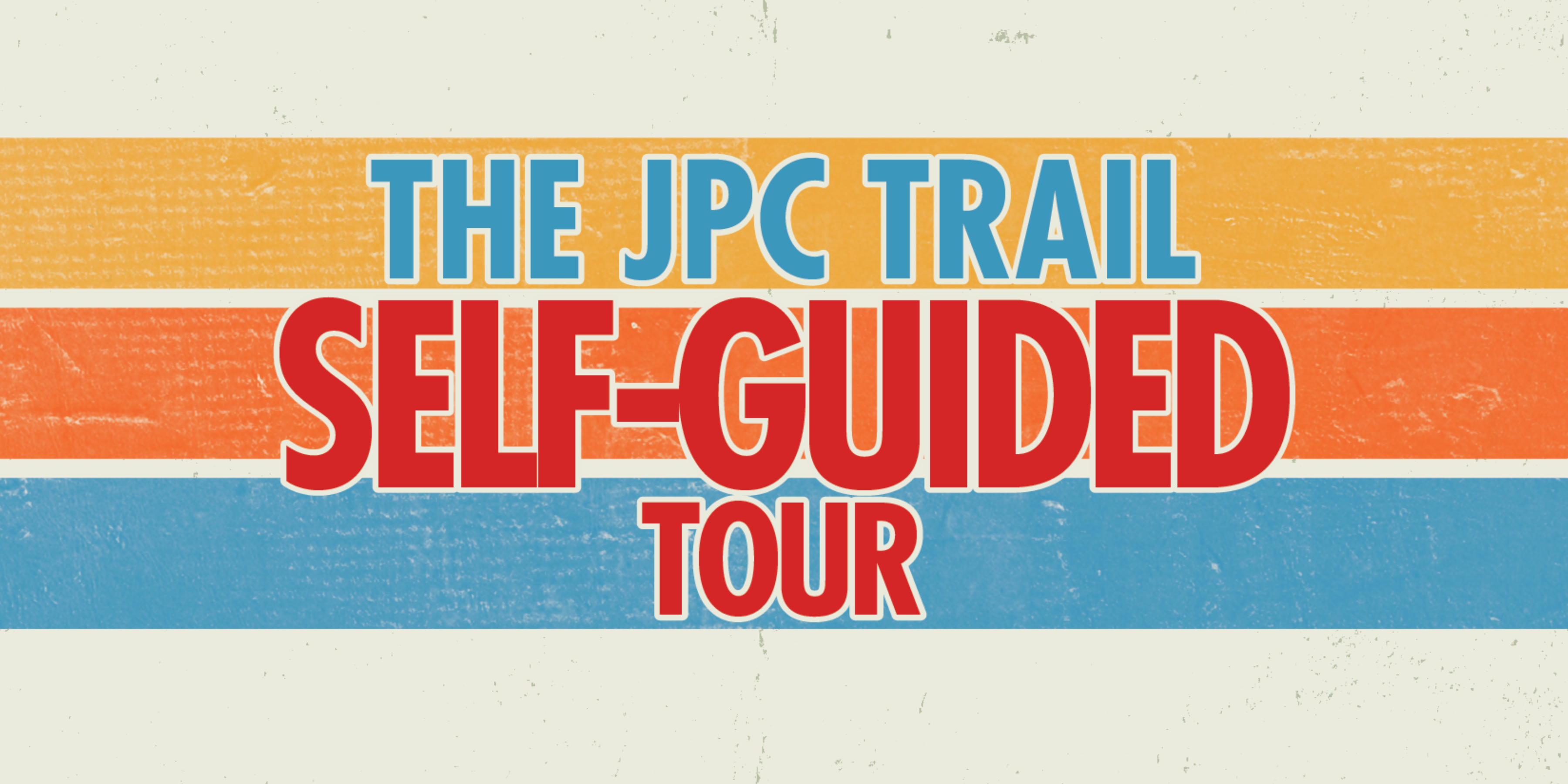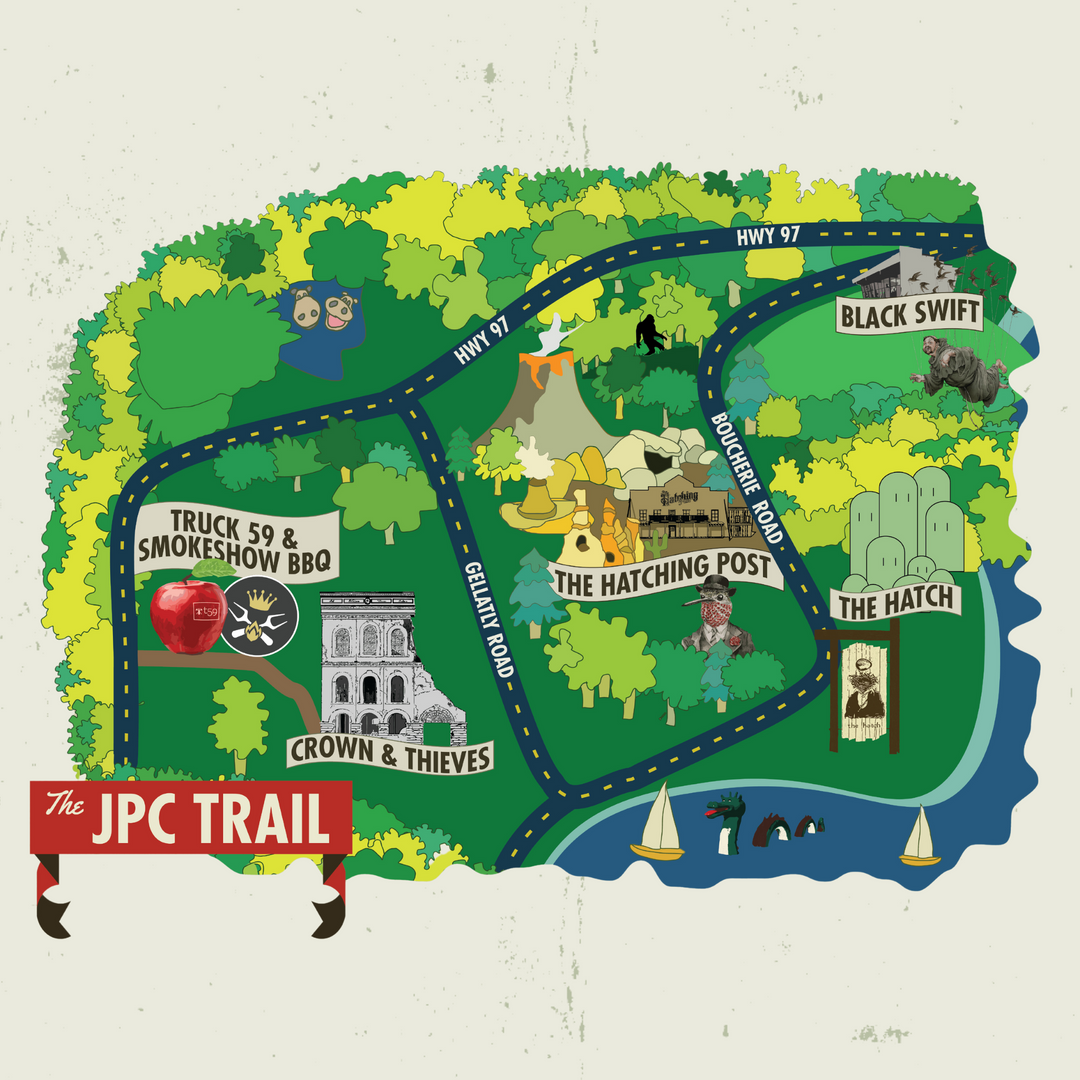 MORE WINE, LESS LINE.
The JPC Trail 'Self Guided' Tour is a completely new kind of tasting experience. Here you will find all the fun and excitement of a regular tour with a few exclusive perks added into the mix. And that's just the start…
Your ticket entitles you to a FIVE stop WINE, BEER, CIDER, and Smoked BBQ tasting experience unlike any other. This tour offers you the unique opportunity to sample the entirety of the Jason Parkes Customs portfolio all in one afternoon! The perfect opportunity to sample the best of what West Kelowna has to offer, and take home some of your favourites.
And all with pre-scheduled tasting times so there is no waiting in line!
These adventures and more await you and your friends on the JPC Trail for just $75 (+tax) per person. Plan now and book your self-guided tour dates and times! Find all the details and booking system below.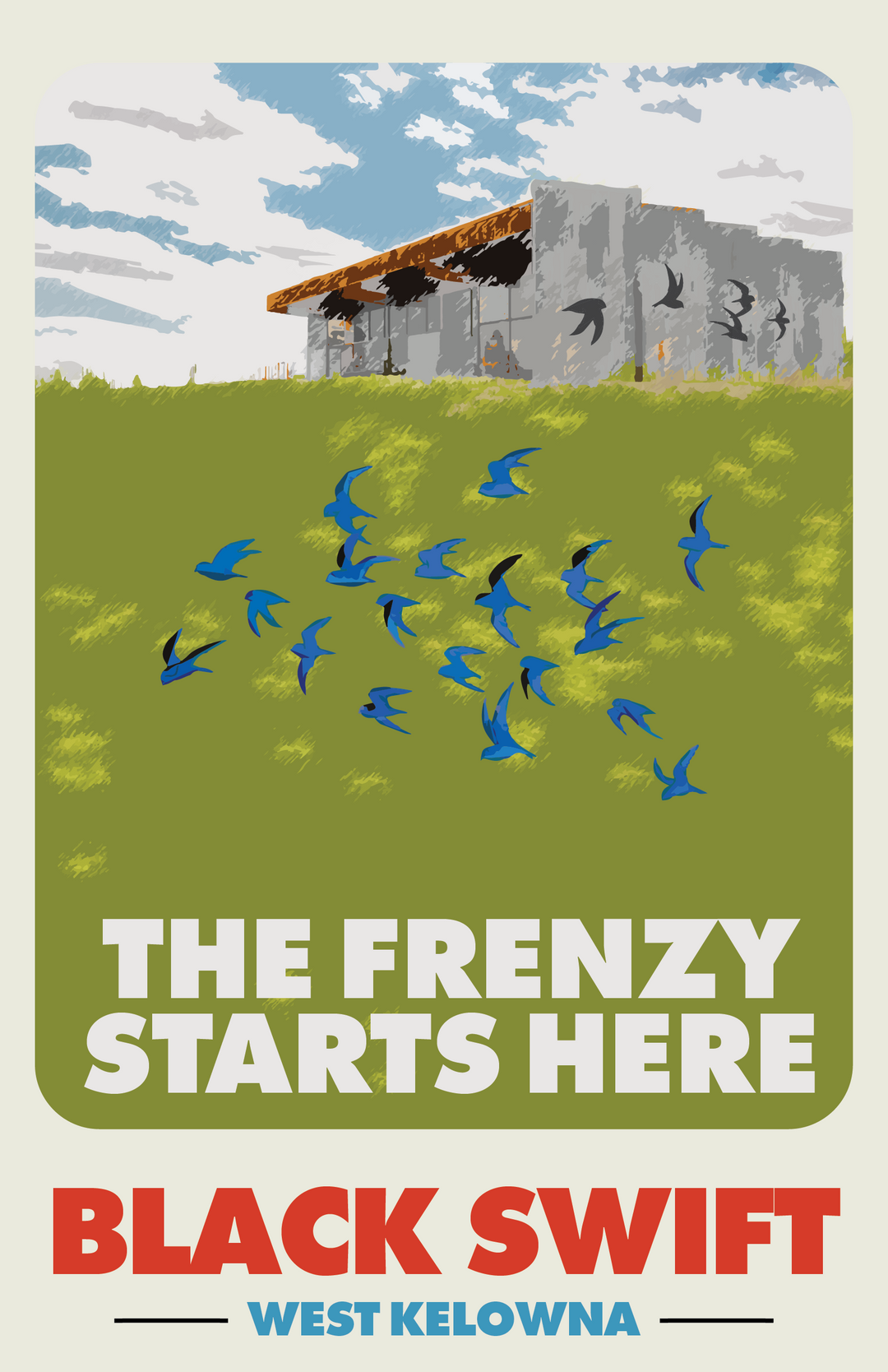 FIRST STOP.
Arrive at the Black Swift tasting room at the pre-scheduled time to get started on your JPC Trail tour!
You will start with an - exclusive to this tour - small lot tasting featuring some of our Black Swift Vineyard series wines. Known for their single vineyard, single varietal knockouts from as far south as Osoyoos, into the Similkameen, and the rest of the Okanagan.
Also home of the Screaming Frenzy wines - the fun, vibrant crowd pleasers that will have you filling a case of favourites to take home and enjoy.
STOP 2.
Mosey on in to the only brewery and smokery on the lonesome Westside for quality in-house brewed craft brews, and true Texas style slow-cooked BBQ.
Sample through a BBQ platter from Smokeshow BBQ, and carefully select the beer pairing of your choice from a list of house beers up to 14 strong! From the classics to seasonal rotators, The Hatching Post has a beer for everyone.
(Vegan/gluten-free options available)
*Optional upgrade to a full lunch for $15/person
STOP 3.
Taste through a selection of wines and learn the stories behind the names, label art, and winemaking for each release. Home of the Dynasty, Hobo, and Gobsmacked wines, and the incredible artwork of artist Paul Morstad, the hatch has been a West Kelowna staple since 2015.
Learn the technique of "sabreing" first hand from one of our talented hatchglings on a bottle of hatch bubbles. Rusty shovel provided.
Laidback good times, and quality wines can be found at the hatch.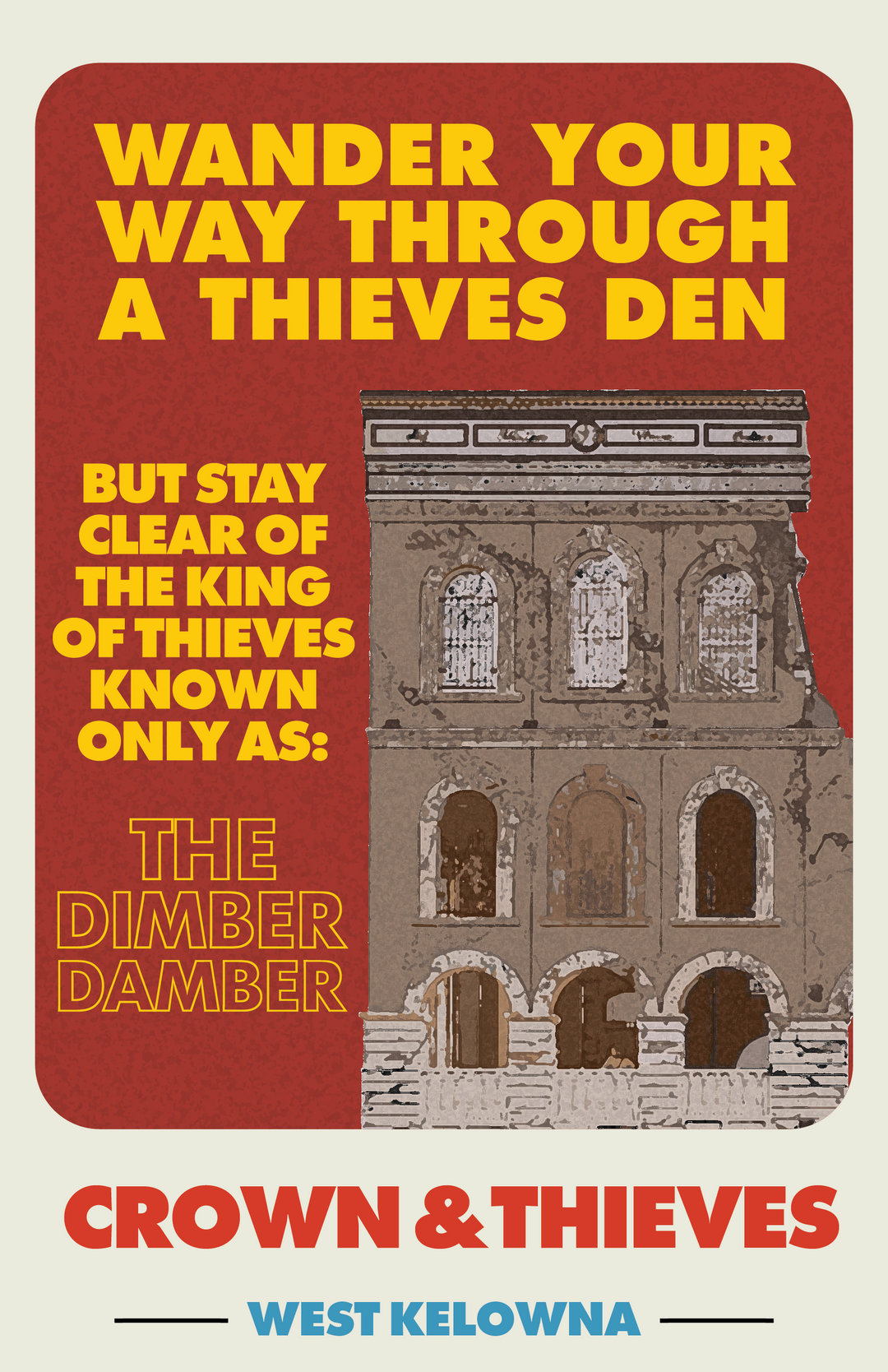 STOP 4.
The Crown & Thieves wines are a playground for pushing the limits on being as untraditional as traditionally possible. The result has grown into what Crown is today, wines poured in a ruin, nestled in the middle of a vineyard. What started as a small production cult brand out of the hatch is arguably the must visit winery in all of the Okanagan.
Consider making dinner reservations at the rooftop restaurant, Angel Share, after your tour is complete. The daily changing share plate menu from Chef James Holmes and uninterrupted lake views are a match made in heaven.
LAST STOP.
Crisp, delicious cider in the heart of Okanagan Wine Country! Sample through a tasting flight of our hand-crafted cider and take in our one-of-a-kind view.
Put your feet up and relax, you've made it to your last stop! If all this activity has worked up an appetite, we also have a food truck permanently on-site providing backyard favourites such as burgers and hot dogs!
*Food now provided by Bunny Hugs Food Truck!
The JPC Trail is a self guided tour, and you will require your own means of transportation. If you do not have a designated driver, we suggest booking a safe ride with our preferred partner Kelowna Concierge - mention you're booking the JPC Trail and they'll give you a deal!
If you do have a designated driver they can participate in the tour free of charge. Please do not purchase a ticket for your Designated Driver, but include their information in the "extra attendees" section when placing your ticket order.
The JPC Trail is (for now) strictly East to West in nature, with Black Swift Vineyards as the starting location. This allows us to plan for your arrival at each location to ensure you can skip the line quickly and easily, find your table, and enjoy your experience hassle-free.
Exactly what we have on offer may shift and change with the seasons, so be prepared for possible changes to your itinerary.
If you are an active JPC Fan Club Member, and would like to book the JPC Trail for you and some friends we can offer you a tasty discount. Please email the Fan Club Management Team at hello@jpcustoms.ca to place your booking.
The JPC Trail spans the length of Boucherie Rd and Brown Rd in West Kelowna. While walking between Black Swift Vineyards, The Hatching Post, and the hatch is possible it is not recommended for the JPC Trail as it greatly reduces your available time at each location.
After your tour you may have worked up an appetite! Consider booking a breathtaking rooftop dinner at Angel Share (reservation recommended), featuring experimental share plates and incredible views. If relaxing is more your style, the food truck at Truck 59 also has backyard favourites on offer such as burgers and hot dogs for quick, easy, and delicious consumption.