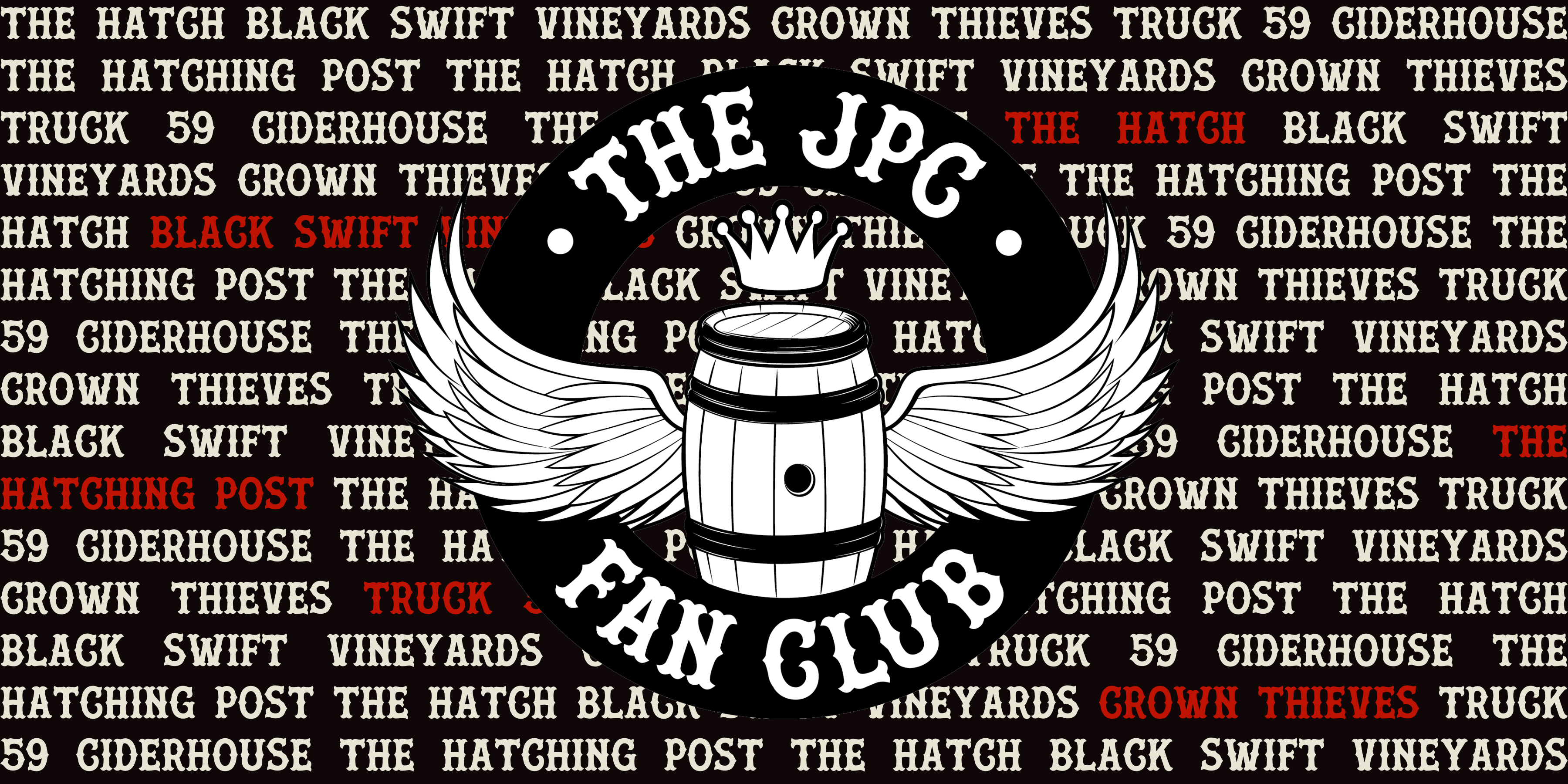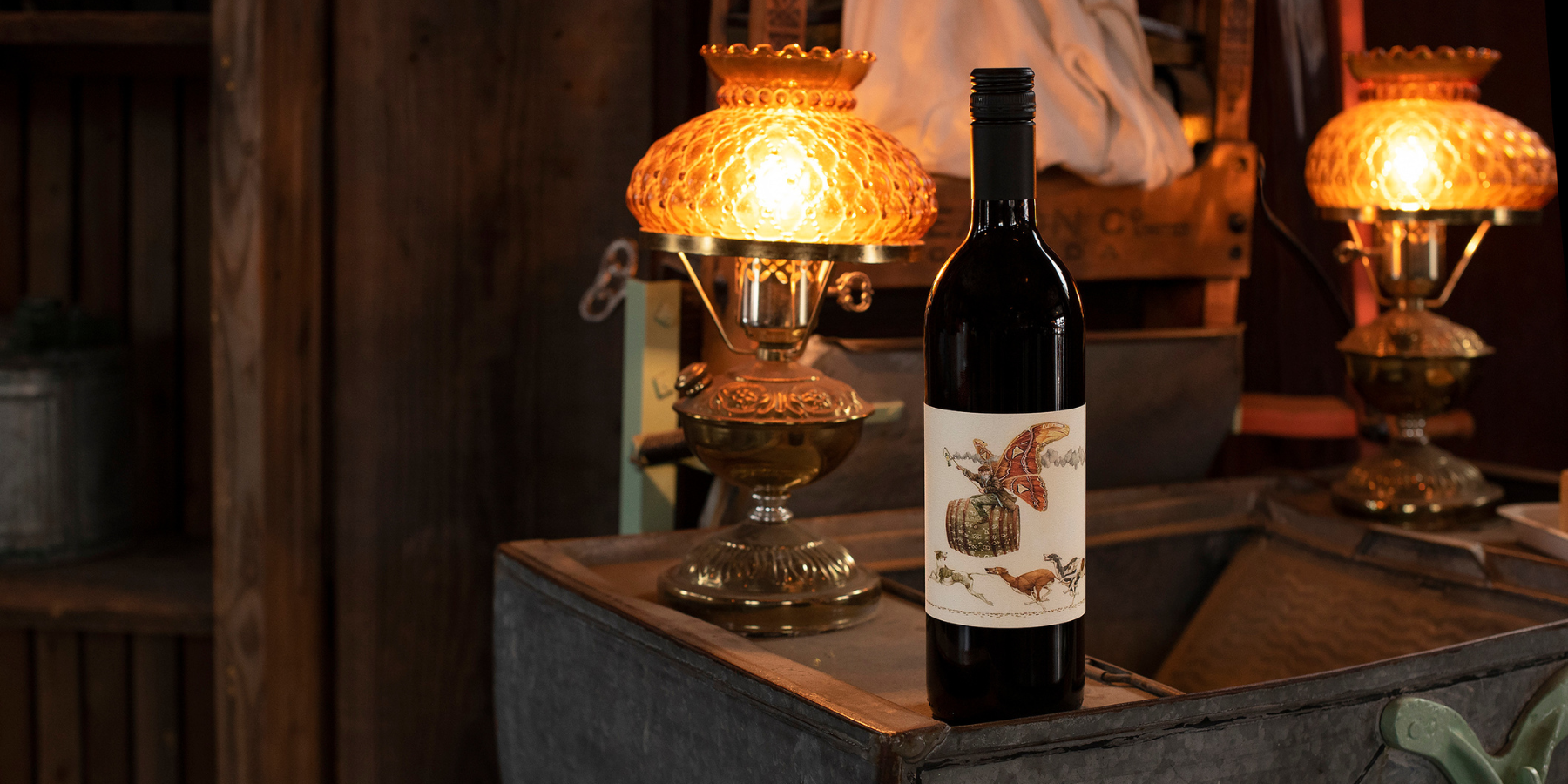 6 bottles | 2 shipments | $175
hobo club
"Our most popular club option, for those that want to dip their toes into the fan club."
LEARN MORE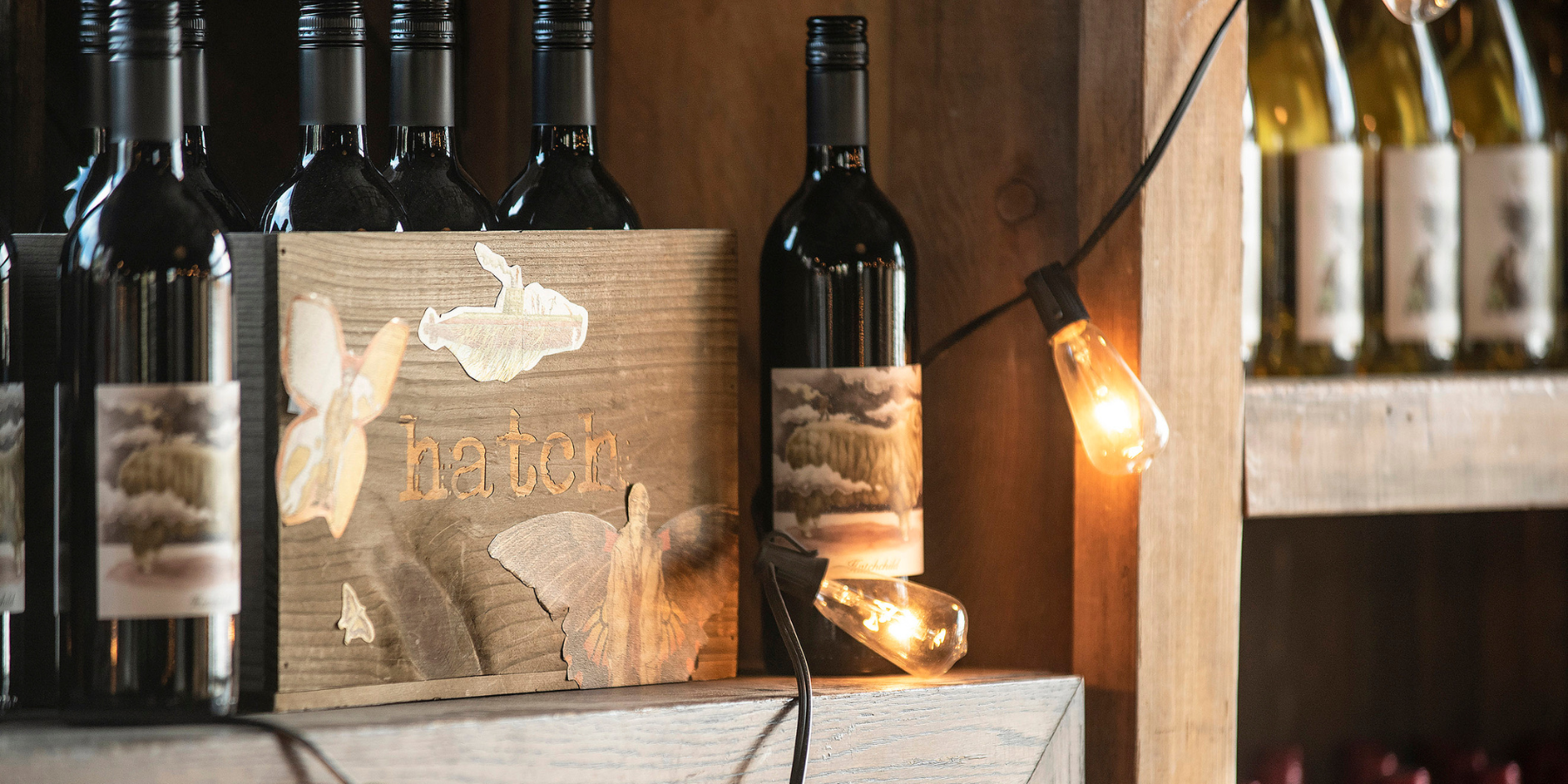 12 bottles | 2 shipments | $350
DYNASTY CLUB
"For the hardcore punk rock hatchlings who live and breathe for the liquid that arises from this quirky shed in West Kelowna."
LEARN MORE
6 bottles | 6 shipments | $150
frenzy club
"The fridge stocker, show stopper! Hassle free, delicious wine delivered right to your door."
LEARN MORE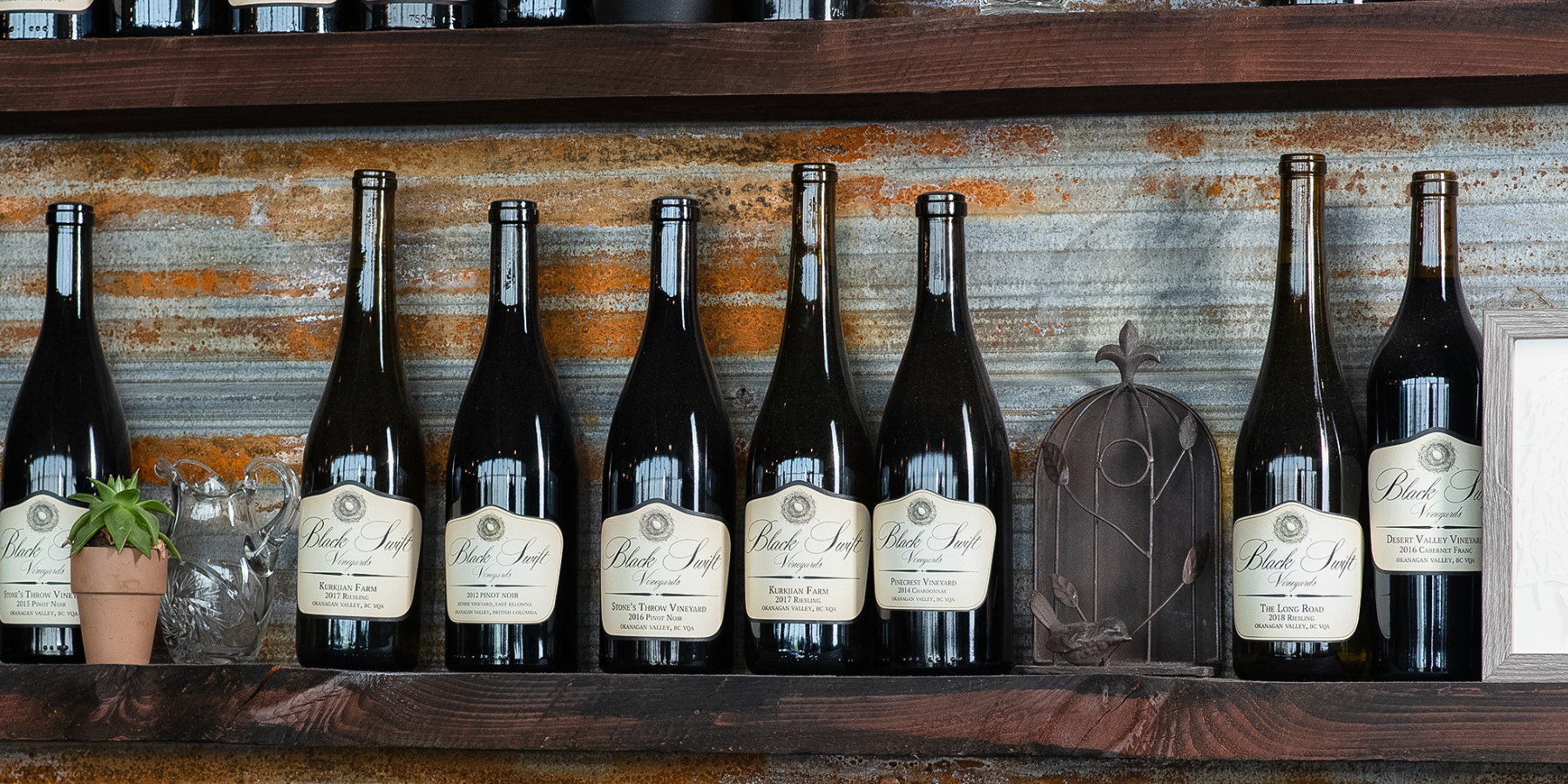 3 bottles | 4 shipments | $150
SWIFT CLUB
"For the connoisseurs, aficionados, and collectors. Those who have the patience to lay down the finest of liquids until the time is right."
LEARN MORE
"I loved my first shipment from the new wine club! I'm going to be very happy with the Hobo tier, and there were some great wines in the box this time. I absolutely loved the magazine - it's sassy, edgy, and full of passion. You guys are doing great things and I'm so happy to be part of the wine club and the future of the Hatch!"

Randall (Hobo Club Member)
"What a great gift box to receive when you're not expecting it! This is fabulous marketing from the Jason Parkes Customs group, Black Swift Vineyards, The Hatch, Crown & Thieves plus The Hatching Post and Truck 59 Ciderhouse. Can't wait to visit the new iconic space that is Crown & Thieves… in the meantime need to dig into some of this amazing wine…"

BC Wine Review (@bcwinereview)
SIGN-UP NOW!
This page is not complete. Please sign-up on our old website at the button below or at www.jpcfanclub.com