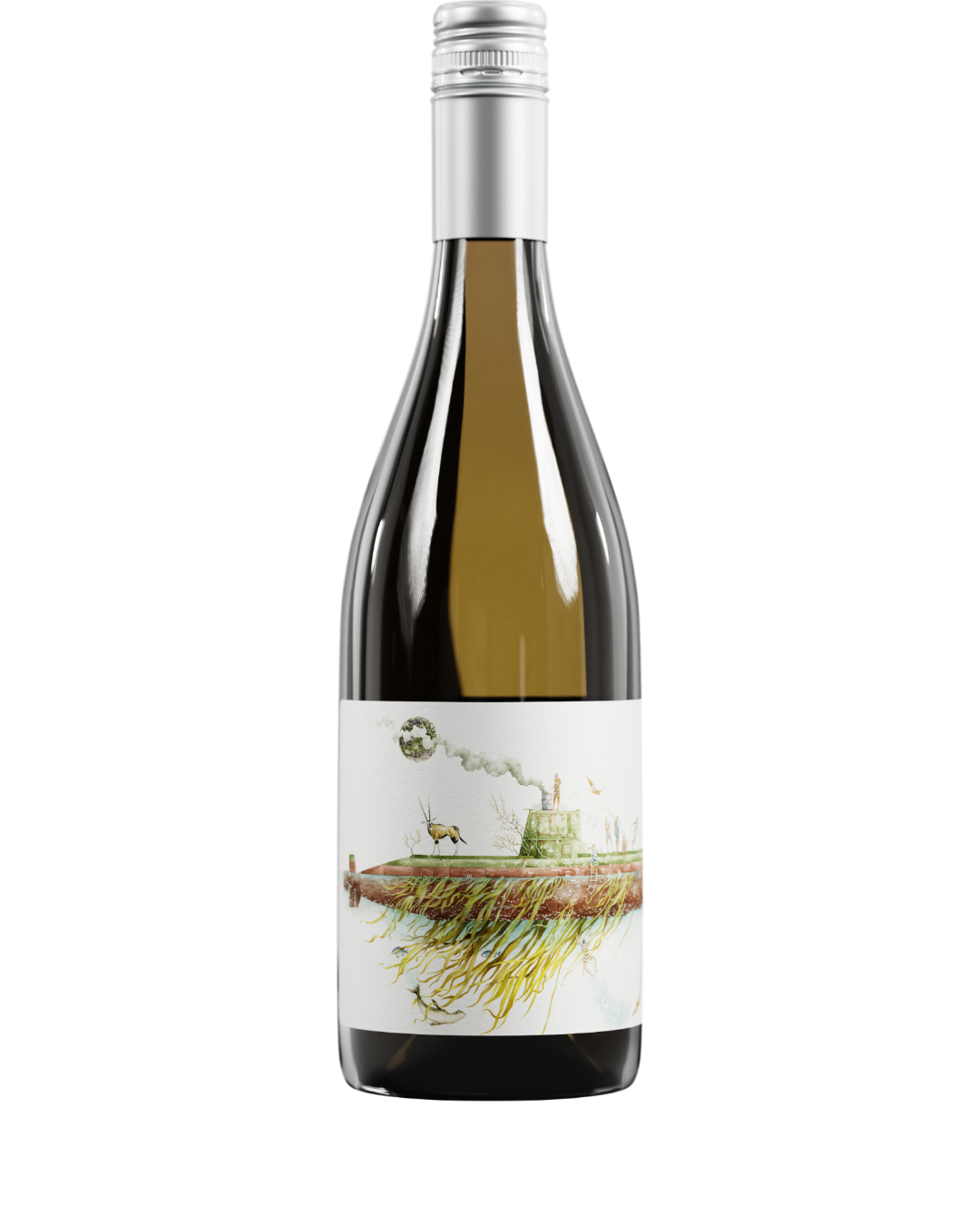 2022 A Gris to Disagree
Produced by Licence Number: The Hatch (306225)
In stock, ready to ship

Inventory on the way
Taste
This 2022 Pinot Gris has a nose of ripe apples and pears, while the taste is like biting into a hard, orchard fruit - the kind that's been hanging out with the cool kids like peaches and plums. Sophisticated and sippable, pour yourself a glass and enjoy!

Concept
The hatch is a winery that loves art as much as wine. That's why we teamed up with Paul Morstad, a brilliant Canadian artist who paints amazing scenes of nature, culture and fantasy. His artwork adorns our labels, giving them a touch of magic and wonder.

Art
This wine is a tribute to the plucky Pinot Gris grape, which has many names and faces but one soul. It's a playful pun on the phrase "agree to disagree", which is what you might say to someone who doesn't appreciate the subtle charms of this versatile varietal. From Burgundy to Switzerland, it has charmed palates for centuries with its versatility and vivacity, and today, it's one of the most popular white wines in the world, so don't let anyone diss your gris - just pour yourself a glass of gris and enjoy!

Grapes
100% Jaggers Rock Vineyard Pinot Gris
Alcohol: 11.5%