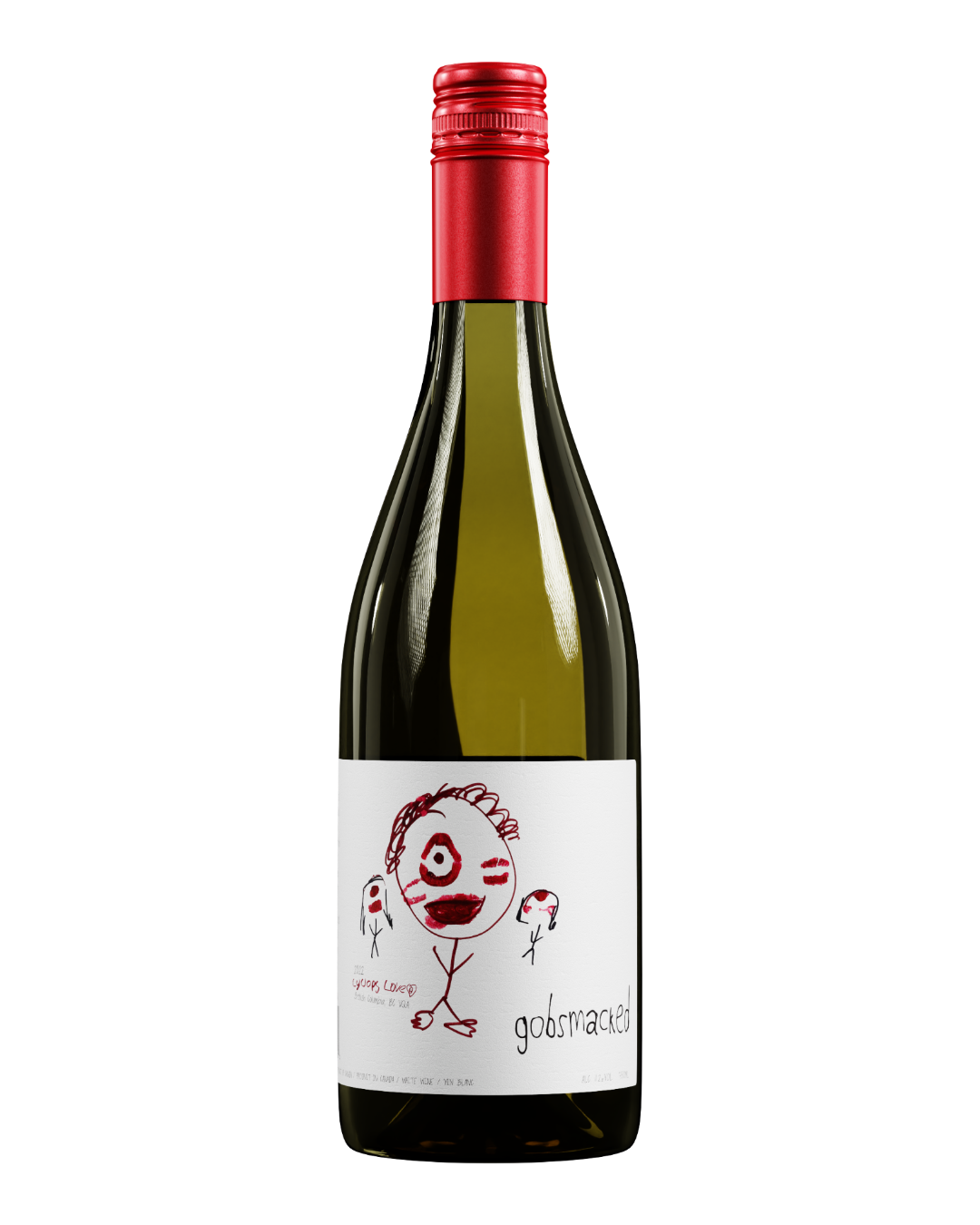 2022 Gobsmacked Cyclops Love
Produced by Licence Number: The Hatch (306225)
In stock, ready to ship

Inventory on the way
Taste
The one-eyed wonder returns, this time riding a rollercoaster of love. An aromatic Froot Loop the Loop through an orchard of juicy Apple and tangy Grapefruit and strapped in with zippy Acidity, Citrus Peel, and Apricot. A one-eyed, but not one-dimensional ride.
A "Drawn Out" Story
I've always had a thing for the Germanic aromatics, and when I taste a good blend, a huge smile will grow across my face. If its one of mine, I feel intense pride but if it's someone else's, I gotta admit I feel a little jealous.
This one consistently makes me smile. Yes, I am very happy with the blend, but what makes me smile the most is the picture I get in my head when I drink it: My daughter sitting at the kitchen table with her sisters, scribbling away at the cyclops art and handing it over to me with a huge smile on her face. It feels like so much time has passed since then. Now that she's older I don't get to see much of her drawings, but when I drink this wine, I remember that moment like it was yesterday.
Blend
Braided Hill Vineyard Chardonnay
Singita Vineyard Chenin Blanc
Black Swift Vineyard Muscat & Riesling
Alcohol: 11.2%